We're Switching to Paper Straws!
At Vitasoy, we've always believed that we share this world with everyone. In order to do our part, we are switching some of your favorite Vitasoy and Vita drinks to paper straws! Studies show that paper straws can be biodegradable and safer for the planet and wildlife.
Now, you can enjoy the same great taste you love, while moving towards a sustainable future with us!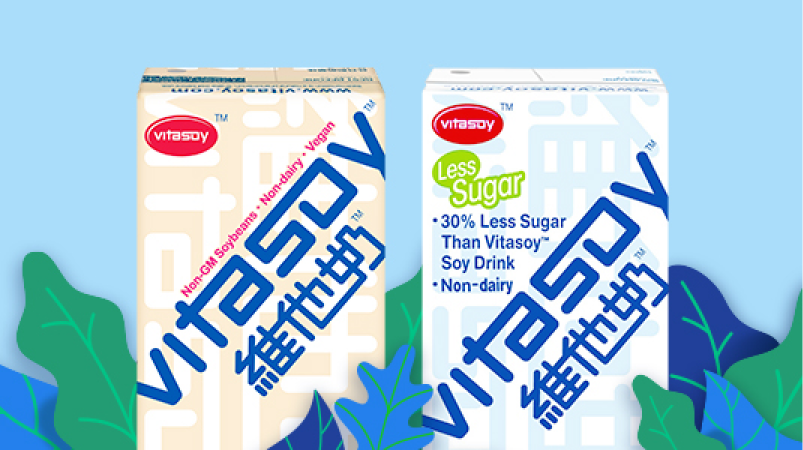 Making the Right Products
For over 80 years, we have helped millions live a healthier lifestyle with our nutritious, plant-based beverages. Along the way, we've learned a thing or two about how to make these refreshing drinks even better for you and the planet.
Click here to see how we make our products good for you!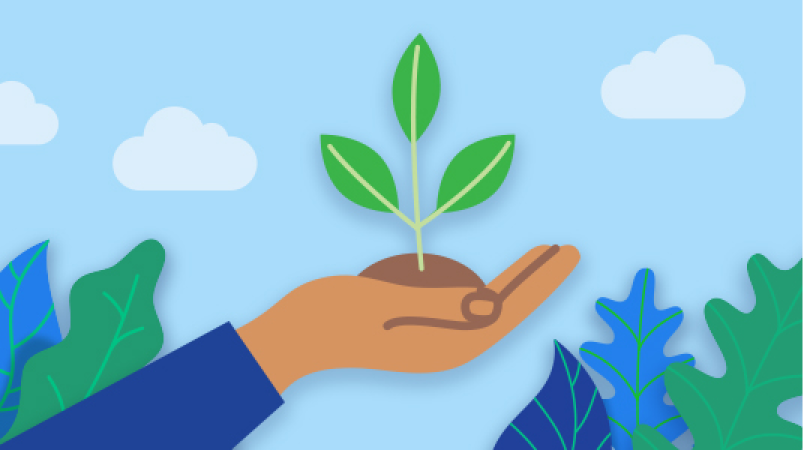 Making Products the Right Way
In order to make nutritious plant-based products for over 80 years, we need employees who are dedicated to fulfilling our vision to the best of their ability. Learn the many ways we create a work environment that empowers our workforce to go above and beyond.
Click here to learn how we make our products the right way!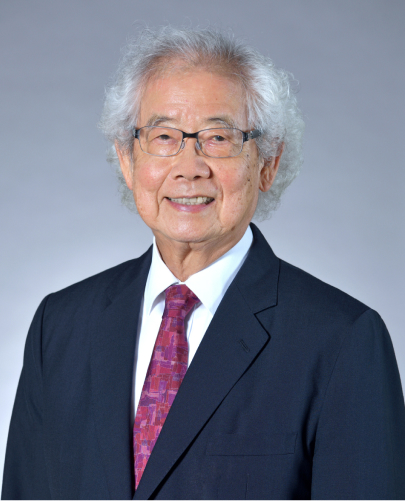 Message from the Chairman
As Vitasoy progresses along our sustainability journey, we remain loyal to our core mission to deliver tasty and sustainable plant-based food and beverages to more and more communities. Our plant-based portfolio offers not only nutritional and health benefits, but also a comparatively low carbon footprint and environmental impact (less water, land use). We continue to broaden our impact via both innovation and expansion into new markets.
Building on our 80 years of expertise, we continue to improve the sustainability of our enterprise year after year. From our humble beginnings as an affordable source of nutrition for Hong Kong people in 1940, we have witnessed transformative changes locally and around the world. In this changing market landscape, we are working at the same time to scale our operations whilst improving our sustainability practices so as to be more beneficial to the environment and society.
Over the past year, we have further enhanced our sustainability governance structure with the establishment of a Board-level Environmental, Social, and Governance (ESG) Committee to oversee our sustainability issues. Through the ESG Committee's oversight, our Board is now able to assess ESG risks and provide strategic long-term guidance on sustainability performance, goals and priorities. We have also implemented new ESG-related policies and guidelines including the Group Climate Change Policy, Group Fair Labor Practices Policy and Sustainable Farming Guidelines. These new developments are embedded into how we conduct our business as we create long-term sustainable value for our shareholders, employees, customers, suppliers and the communities where we operate.
Our efforts to continuously strive for excellence in sustainability has received local and international recognition. Vitasoy International Holdings Limited, for the first time, entered the Corporate Knights ranking of the "Top 100 Global Sustainable Companies" and has been included in the Hang Seng Corporate Sustainability Index as one of the Top 30 Hong Kong listed companies demonstrating best-in-class sustainability performance.
As we celebrate 80 years of plant-based nutrition, we honor our founder's vision through continuous innovation and sustainable growth. Although we formalized our Sustainability Framework in 2015, we have been Making the Right Products and Making Products the Right Way since 1940. We invite you to join our journey and thank you for taking the time to read our report.
Winston Yau-lai Lo
Executive Chairman
19th June 2020